Right, I know that I haven't actually made an update in weeks, but this one is pretty important. Because *drumroll*
I AM FINISHED!!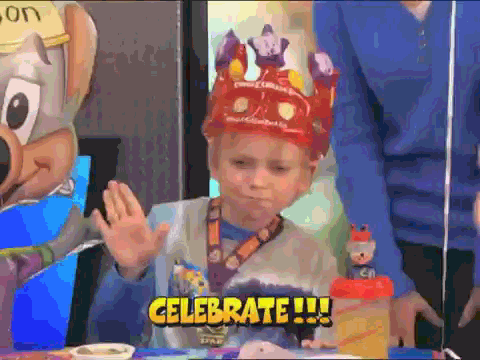 Ahh, I feel relieved! I mean, I know there's more work to do. I literally just finished typing the ending a few minutes ago, and I still have to go over the entire draft to polish it up a little. I was supposed to trim it down from draft 4, but I somehow ended up with 4K more words, haha!
I am really surprised that I was able to finish this draft in 8 weeks, considering the past couple of months have been quite difficult for me. I was stressed about a lot of things happening in real life, and I got distracted by so many other things too (*ahem* books *ahem* Philippine Idol).
Draft 5 is important too because this is the draft that I'm planning to send out to editors. I'll also replace the version on my BetaBooks account to this draft instead, so anyone who wants to read the novel can get what I hope is an improved experience, hehe.
I will make a new post soon to say what my next steps and plans are. I only have a vague idea at this point, so it's probably a good idea for me to figure that out first.